AWARENESS FACILITATOR LAB
In-person session
BREATHWORK WITH SATYA
AND AWARENESS FACILITATORS
Embracing Vulnerability: Intimate Relationships
NEW DATES COMING SOON
**very limited places**
SOLD OUT
Have you been thinking about joining one of our retreats or our Awareness Facilitator School? Maybe you've been following us for a long time and

have

never had the chance to start your journey with us?
This is your chance to experience Satya's approach and understand if we're the right path for you.
This is a good time to come and meet Satya and get your own practice experience!
In Awareness Facilitator method, Breathwork is a precious tool in the process of inner development, and that's why we address, experience and train it in all the Awareness Facilitator School modules.
Breathwork is a therapy that combines work with the body and the mind to help people go through emotional problems and be more aware of their potential.
All the students have been through dozens of Breathwork sessions over the two years of training and have also observed and assisted Satya, so that they can use this practice in individual or group sessions.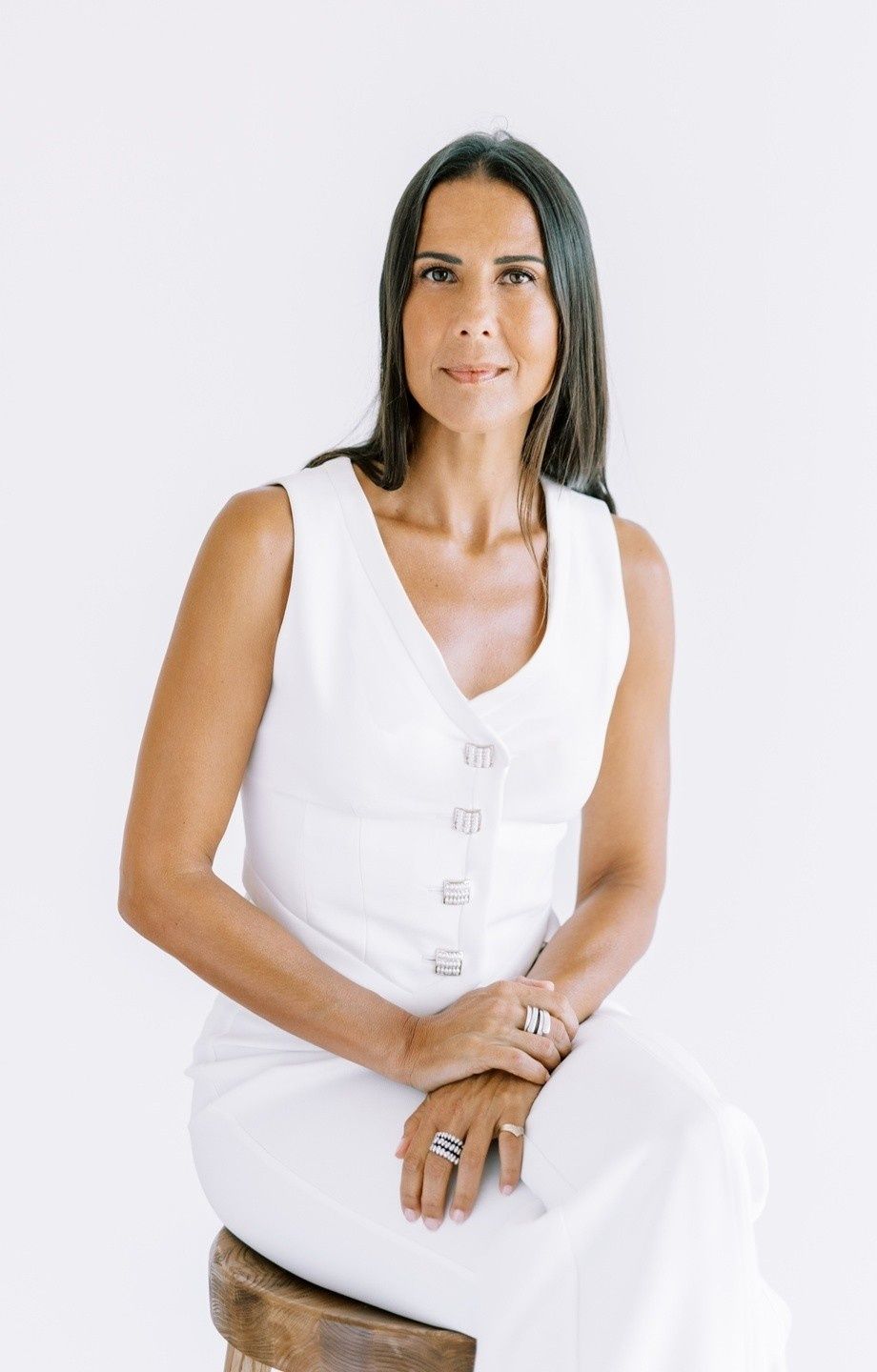 At this AF LAB, 

the
Awareness Facilitators
will be assisting
Satya, side by side!
The clients will be anyone who wants to experience the power of a Satya-led Breathwork session on intimate relationships.
As always, we will ensure a safe, professional space, with a lot of respect and honesty!
KNOW MORE ABOUT SATYA
SPIRITUALITY, SCIENCE, ANCIENT WISDOM AND MODERN THERAPY
AFS LAB
BREATHWORK WITH SATYA
NEW DATES COMING SOON
Lisbon at Armazém Soul - 6:30pm
Embracing Vulnerability: Intimate Relationships
Join us on this space for regular practice, sharing, evolution, improvement, research  and growth with the awareness facilitator method!